Travelers have a plan to help solve coastal homeowners insurance problems by 'coastal hurricane zones' regulated by the federal government. Great idea (read the story for the full plan), and it would seem to me that if regulated these should become the zones that hurricane derivatives and catastrophe bonds are based on in the future.
———————————————————————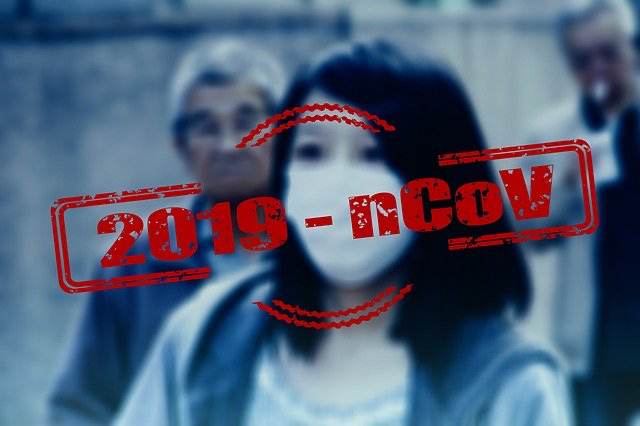 Read all of our Covid-19 coronavirus pandemic related news, analysis and information of relevance to the insurance-linked securities (ILS), catastrophe bond and reinsurance capital markets.
Read Covid-19 coronavirus related news & analysis here.