GC Forecat, the pre-season hurricane forecast product from Guy Carpenter, is predicting higher than normal risk of landfalling hurricanes for the U.S. southeast region (coastline from Atlantic Florida-Georgia border to Cape Hatteras). That is the only region that their report (available via the excellent GCCapitalideas.com blog here) predicts a greater than normal risk of landfalling hurricanes for (even Florida shows a risk lower than the norm).

It's an interesting product as it breaks down the forecast by landfall zone making it a little more detailed than kost pre-season forecasts. The 2010 hurricane season is a long way off but it's never too early to ensure you have access to good data and risk transfer facilities to ensure coverage.
———————————————————————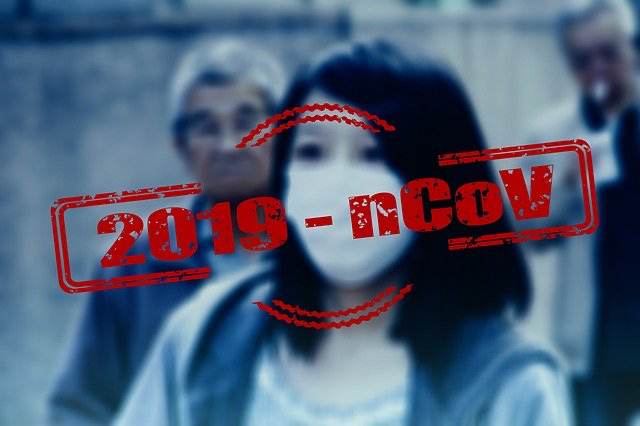 Read all of our Covid-19 coronavirus pandemic related news, analysis and information of relevance to the insurance-linked securities (ILS), catastrophe bond and reinsurance capital markets.
Read Covid-19 coronavirus related news & analysis here.