In what seems like a desperate move Florida state has announced that it has entered into an agreement with Berkshire Hathaway to secure cash-flow in the event of a major hurricane season.
The State Board of Administration has agreed to pay Berkshire Hathaway $224m up front in return for a facility which will give them access to $4B of bonds in the event that losses to the Florida Hurricane Catastrophe Fund exceed $25B this hurricane season.
There is much disquiet about the deal as it will take an extremely active season to hit that level of losses and trigger the payment so it is possible that Florida will never see the benefits of this hedge. If the state needs to tap into the $4B facility then policyholders will ultimately pay the price through increased premiums as the CAT Fund will have to pay the $4B back.
It seems like Florida have been forced into a corner with no alternative but to take on a deal such as this. It is nowhere near as attractive as catastrophe bonds which begs the question, why haven't they foreseen this earlier and issued bonds of their own?
News coverage from the Herald Tribune here.
———————————————————————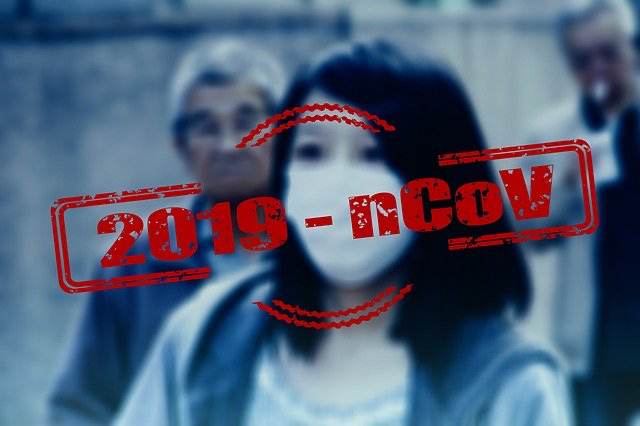 Read all of our Covid-19 coronavirus pandemic related news, analysis and information of relevance to the insurance-linked securities (ILS), catastrophe bond and reinsurance capital markets.
Read Covid-19 coronavirus related news & analysis here.