Florida officials have approved the issue of $625m in bonds to enable the Florida Hurricane Catastrophe Fund to pay claims from Hurricane Wilma in 2005. Floridians will pay surcharges on their insurance policies for two years to pay off the bonds.
The fund seems to be struggling these days. Perhaps it needs rethinking rather than continually throwing more funds at it? Is it time to adopt an alternative approach?
Full story on the Miami Herald.
———————————————————————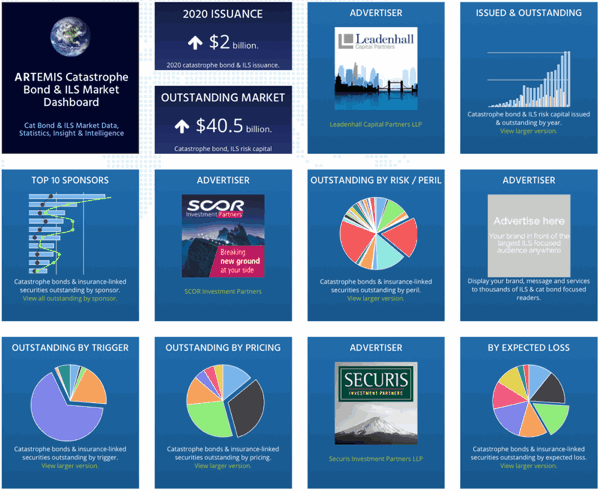 Analyse catastrophe bond market issuance using the Artemis Dashboard and Charts.
We've tracked more than 650 cat bonds and related ILS transactions since 1996, all of which are included in our extensive Deal Directory.
Use the Artemis Dashboard and our Cat Bond Market Charts to analyse this market!