Concerning news from Business Insurance that the Florida Hurricane Catastrophe Fund could face it's own catastrophe in the future if it's capitalisation isn't shored up. The current financial and economic climate has caused it's investors to be bailed out by governments around the world and most likely means the fund will also require a bail out to keep it solvent.
Perhaps this is a good time for the fund to begin looking at new ways of obtaining cover such as cat options and cat bonds, using instruments more closely linked to the actual event outcome may be a better way of structuring the fund?
———————————————————————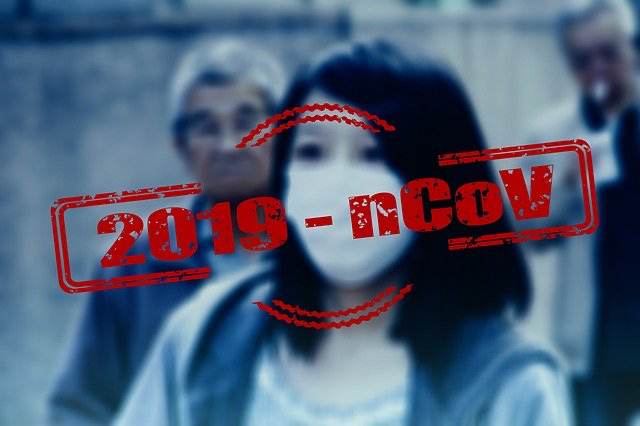 Read all of our Covid-19 coronavirus pandemic related news, analysis and information of relevance to the insurance-linked securities (ILS), catastrophe bond and reinsurance capital markets.
Read Covid-19 coronavirus related news & analysis here.