Film financing has long been a dark art and very similar in methodology to reinsurance risk transfer and insurance securitization. A lot of the techniques employed are very similar and perhaps the two markets should be working more closely to share ideas and information?
Interesting press release on a new fund for film financing here.
———————————————————————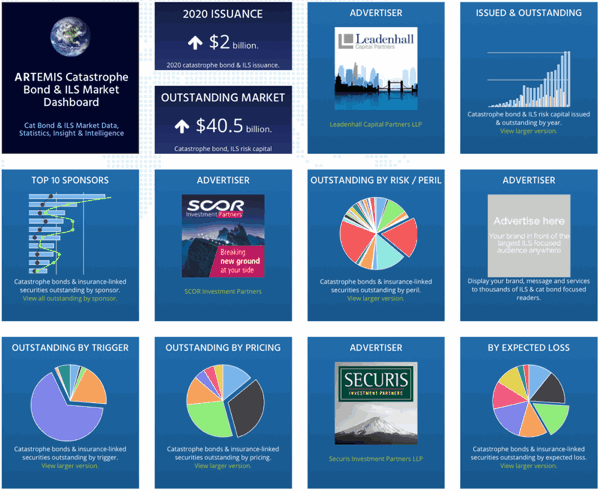 Analyse catastrophe bond market issuance using the Artemis Dashboard and Charts.
We've tracked more than 650 cat bonds and related ILS transactions since 1996, all of which are included in our extensive Deal Directory.
Use the Artemis Dashboard and our Cat Bond Market Charts to analyse this market!