Brit Insurance has become the first London market insurance player to commence trading insurance-linked derivatives on the Insurance Futures Exchange Services platform (IFEX).
This landmark announcement shows the important of markets such as this to allow insurers extra flexibility in managing their clients portfolios of risk.
Dane Douetil, Chief Executive of Brit Insurance Holdings PLC, commented: "This move has enhanced our ability to manage our clients' risk and shareholders' capital effectively. The increasing liquidity in this market is encouraging and the trading of event-linked futures provides additional flexibility in our portfolio management."
More details from Brit Insurance.
———————————————————————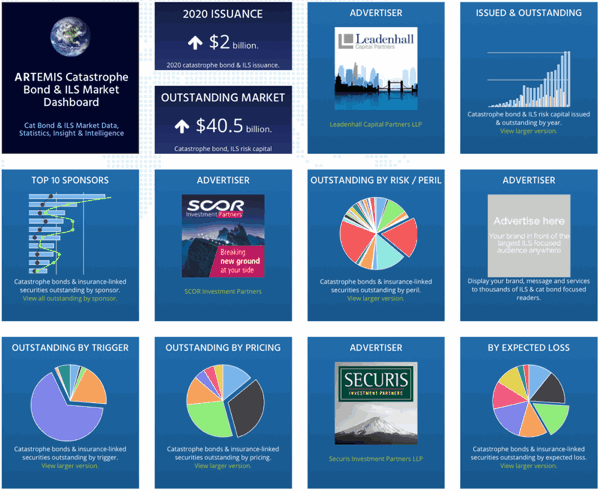 Analyse catastrophe bond market issuance using the Artemis Dashboard and Charts.
We've tracked more than 650 cat bonds and related ILS transactions since 1996, all of which are included in our extensive Deal Directory.
Use the Artemis Dashboard and our Cat Bond Market Charts to analyse this market!