Swiss Re has announced that the drought risk management initiative they have been part of in Ethiopia will be expanding to take in a number of new villages and at least one new crop over the next year. Swiss Re, Oxfam America, The Rockefeller Foundation and The International Research Institute for Climate and Society at Columbia University (IRI) teamed up in 2008 to run the initiative in one village in Ethiopia to trial new drought risk management measures aimed specifically at developing nations. Micro-insurance products were of course one of the trials, the index-based weather insurance products will be offered to four new villages this year with the help of two new automatic weather stations.
Read more about this in the press release from Swiss Re.
———————————————————————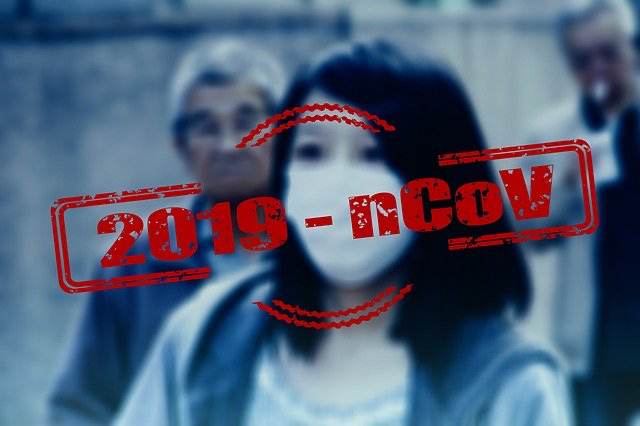 Read all of our Covid-19 coronavirus pandemic related news, analysis and information of relevance to the insurance-linked securities (ILS), catastrophe bond and reinsurance capital markets.
Read Covid-19 coronavirus related news & analysis here.