The catastrophe bond market is back in business again as one of the deals that has been a while in the making receives its preliminary ratings from Standard & Poor's.
FONDEN, the Mexican Fund for Natural Disasters is sponsoring a transaction called Multicat Mexico 2009 which is valued at $250m. The deal sees FONDEN enter into an insurance contract with Mexican state-owned insurer Agroasamex S.A. Swiss Re will act as counterparty to the deal and will reinsure Agroasamex in this deal.

FONDEN will receive multi-year protection against certain earthquakes and both Pacific and Atlantic hurricane events through Multicat Mexico 2009. S&P say the deal is providing parametric protection which it's assumed means the transaction structure will utilise a parametric trigger. Four tranches of notes have been issued in as the first issuance of this program, leaving it open for further notes to be issued in the future. The risk period will be from October 2009 to October 2012. The four tranches of notes have received preliminary ratings from S&P, tranches A,B and C are all rated 'B' while tranche D is 'BB-'. AIR Worldwide will be acting as calculation agent for this deal.
It's good to see FONDEN returning to the capital markets at this time, its CAT-Mex Ltd. transaction expired this year. There aren't many state sponsored cat bond transactions, but they do provide a perfect way for these natural catastrophe funds to seek the extra backstop they require.
———————————————————————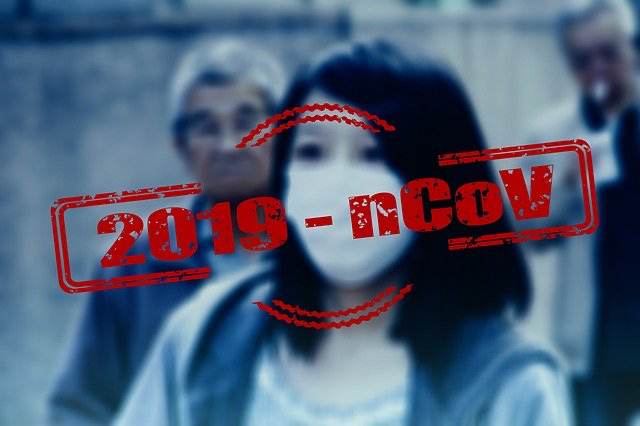 Read all of our Covid-19 coronavirus pandemic related news, analysis and information of relevance to the insurance-linked securities (ILS), catastrophe bond and reinsurance capital markets.
Read Covid-19 coronavirus related news & analysis here.