CME Group has announced that it will begin to list rainfall futures, options on futures and binary options beginning on 31st October to be traded from 1st November. Both monthly and seasonal contracts will be available March to end of October across nine cities in the U.S. to businesses that want to manage their exposure to rainfall.

All contracts are based on the CME Rainfall Index and the locations that weather futures will be traded for are Chicago O'Hare International Airport, Dallas-Fort Worth International Airport, Des Moines International Airport, Detroit Metro Airport, Jacksonville International Airport, Los Angeles Downtown USC Campus, New York LaGuardia Airport, Portland International Airport and Raleigh/Durham International Airport.
The CME press release explains: 'The futures and options on futures contracts enable market participants to manage exposure to rainfall. The binary options enable users to manage the ramifications on businesses or other operations if rainfall is more or less than anticipated. Binary options provide the options holder with a fixed dollar payout upon exercise. If the option expires without being exercised, the holder's losses are limited to the amount paid for the binary option.'
The CME now offers rainfall, temperature, snowfall, frost and hurricane derivatives and futures products for trading. It's quickly becoming a one stop shop for a businesses weather risk management needs.
———————————————————————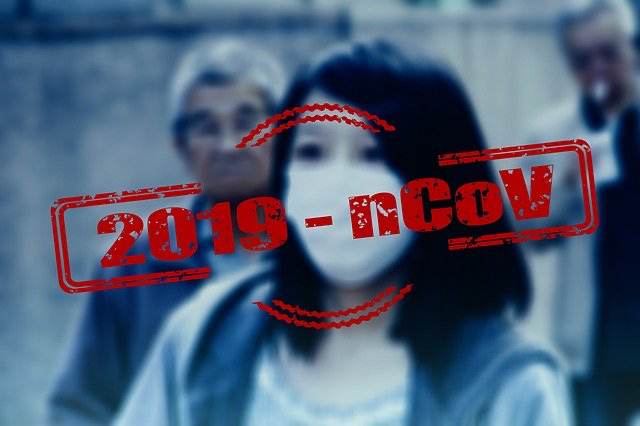 Read all of our Covid-19 coronavirus pandemic related news, analysis and information of relevance to the insurance-linked securities (ILS), catastrophe bond and reinsurance capital markets.
Read Covid-19 coronavirus related news & analysis here.