If ever an insitutional investor needed a reason to get involved in the insurance-linked securities market this is it. Securis Investment Partners, an investment manager specialising in insurance-linked securities, says that since its flagship ILS fund was launched in October 2005 it has delivered an amazing return of 72.41%.

So if you had invested $1,000 in the Securis fund five years ago that would be worth $1,724 today. A similar investment in the S&P500 would be worth just $1,049. The annualized return for the fund is over 11% per year.
That is an astounding return on any investment under the current financial market conditions of low interest rates and cautious prudence. Securis note that this demonstrates the uncorrelated nature of insurance-linked securities. The full press release from Securis is below.
———————————————————————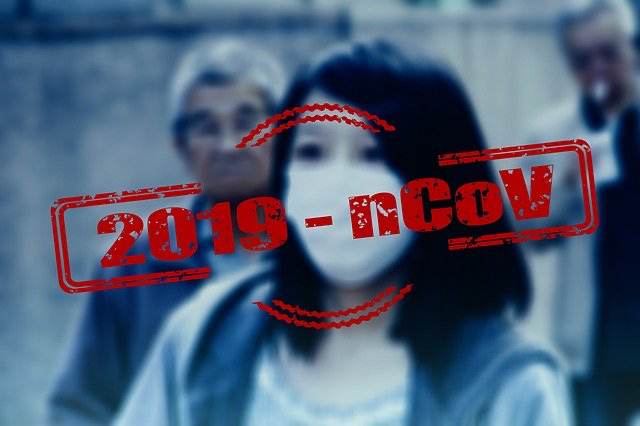 Read all of our Covid-19 coronavirus pandemic related news, analysis and information of relevance to the insurance-linked securities (ILS), catastrophe bond and reinsurance capital markets.
Read Covid-19 coronavirus related news & analysis here.

Securis Investment Partners delivers 72.41% return since start up 5 years ago, considerably outperforming the S&P 500

Securis Investment Partners (Securis) is today celebrating five years of investing in the insurance sector and insurance linked securities (ILS) in particular. Since the Securis 1 Fund's inception in October 2005 it has yielded 72.41% and an 11.59% annualized return. USD1,000 invested in the Securis 1 fund at start up would today be worth USD1,724, compared with the USD1,049 it would now be worth if invested in the S&P 500 over the same period.

Securis continued to outperform the market even during the financial crisis when it maintained a double digit return of 10.67% in 2008, demonstrating not only the strength of its origination, portfolio construction and risk management, but also that ILS is a genuinely uncorrelated asset class.

Unusually among ILS fund managers, Securis has proven expertise in both life and non-life markets delivering higher than expected returns and lower tail risk, an approach that has not gone unnoticed by investors. Success has seen Securis's total assets under management grow from USD25 million to USD828 million, and is encouraging new investors into the ILS arena, which is now becoming an accepted feature of most institutional portfolios.

Espen Nordhus, Founding Partner, Securis Investment Partners, comments; "It is very pleasing to see the performance of Securis over the past 5 years. Our ability to deliver double digit returns, despite the most turbulent financial markets in a generation, demonstrates not only Securis's skill in managing insurance assets, but proves our original concept that ILS is an uncorrelated asset class. More importantly, by adopting a proactive rather than passive investment stance we have accessed opportunities unavailable to others and achieved a return well above our peer group."

Rob Procter, Founding Partner, Securis Investment Partners, says "Securis's success is built around the able and experienced team of insurance and capital markets professionals we have assembled. Their origination and analytical skills, together with strong commercial instincts, have allowed Securis to build a unique portfolio fully diversified across life and non-life investments. These are the qualities that differentiate us, add real value to our investors and, as ILS becomes an accepted alternative asset, are driving investor interest in the Securis 1 Fund."