Here's a valuable lesson for all those involved in the investment aspect of the energy sectors.
Cumulus Energy Fund, managed by PCE Investors Ltd, has gained 46% this year to the end of July, beating some of its competitors by a pretty significant margin to top a report looking at returns from energy hedge funds. Cumulus takes the weather seriously and puts a large amount of its success this year down to anticipating rainy weather in Scandinavia would increase hydropower supplies and lower prices. They understand the weather and put forecasting and weather data to good use to make the right investments and hedges to ensure this growth in their fund.
Read the full story here at Bloomberg. It provides an excellent reminder on why weather risk management is so important and particularly demonstrates why hedge funds investing in energy need to have access to good weather data services and have good people to help them understand it.
———————————————————————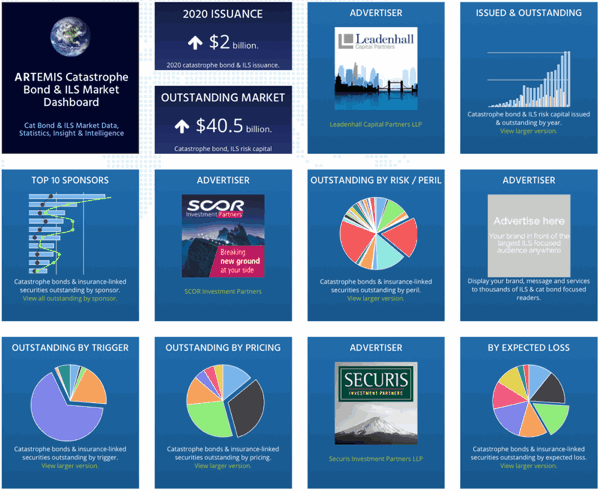 Analyse catastrophe bond market issuance using the Artemis Dashboard and Charts.
We've tracked more than 650 cat bonds and related ILS transactions since 1996, all of which are included in our extensive Deal Directory.
Use the Artemis Dashboard and our Cat Bond Market Charts to analyse this market!