At the beginning of September we wrote about the latest and also the largest private catastrophe bond transaction, Kizuna Re Ltd. Kizuna Re is a $160m cat bond which provides sponsor Tokio Marine with a source of reinsurance cover for Japanese typhoon risks was issued as an unrated private transaction to a small group of large institutional investors.

Private cat bonds are becoming more common as sponsors seek a quicker way to access the market without the need for ratings compliance. By lining up a select group of investors who are actively seeking insurance-linked securities opportunities the deal also doesn't need to be marketed in the same way as a rated public transaction, making it quicker to complete.
In their latest monthly fund performance report, investment manager Clariden Leu have announced that they participated in the Kizuna Re transaction as one of a small group of investors. This is not surprising given the size of Clariden Leu's assets under management and their appetite for ILS and desire to keep growing their fund which they had to close to new subscriptions earlier this year.
Clariden Leu themselves transacted a private transaction in June which saw them transform industry loss warranties into catastrophe bonds in a novel transaction to increase their investment capacity.
———————————————————————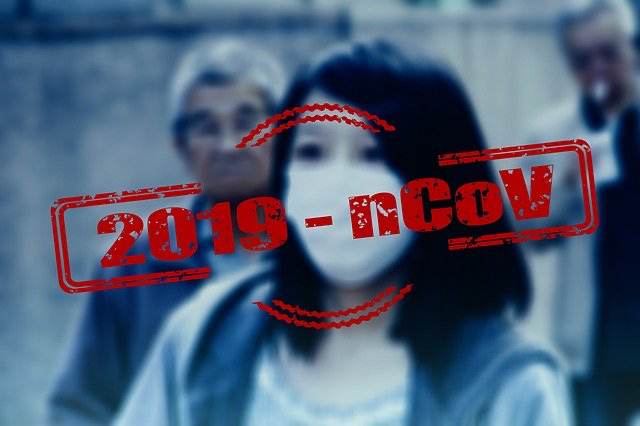 Read all of our Covid-19 coronavirus pandemic related news, analysis and information of relevance to the insurance-linked securities (ILS), catastrophe bond and reinsurance capital markets.
Read Covid-19 coronavirus related news & analysis here.