Chief Operating Officer and Chief Financial Officer of CATCo Investment Management Ltd. Jason Bibb has resigned with immediate effect following a decision to relocate back to the UK from Bermuda.

Bibb has been with CATCo Investment Management, a reinsurance and retrocessional reinsurance-linked asset management firm, since the very early days of CATCo and has been a key player in the success of the retro investment strategies, the listed CATCo Reinsurance Opportunities Fund Ltd. and the latest launch of a collateralized reinsurance investment fund.
Jason Bibb will remain as a consultant to CATCo, which will smooth the transition to new financial leadership.
CATCo Investment Management intends to appoint Michael Toyer as the firms new Chief Financial Officer. Toyer was previously Head of Investment Operations at CATCo Investment Management Ltd. and has over 11 years of accounting experience with a focus on the reinsurance, insurance-linked securities, alternative investment and financial services sectors.
Toyer previously held roles with Prime Management Limited where he specialised in insurance-linked securities, before which he held a number of senior accounting roles at Ernst & Young Ltd.
A new COO has not been announced at this time.
———————————————————————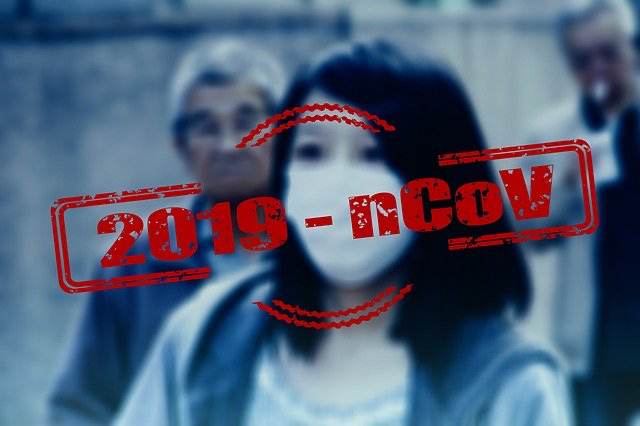 Read all of our Covid-19 coronavirus pandemic related news, analysis and information of relevance to the insurance-linked securities (ILS), catastrophe bond and reinsurance capital markets.
Read Covid-19 coronavirus related news & analysis here.