Reuters reports today that the chief executive of Catlin, one of the largest syndicates at Lloyd's, Stephen Catlin, suggested that they could seek to raise up to $500m to take advantage of the trend for rising catastrophe insurance prices after the heavy toll of disasters so far this year.

In an interview with Reuters, Mr. Catlin said that he believes that they could raise $500m through the use of alternative capital structures such as sidecars or what he termed 'sister syndicates'. Both would give outside investors access to in demand catastrophe risk and reinsurance linked investment opportunities.
Given the demand currently being seen from investors in the catastrophe bond and reinsurance linked investment markets, we suspect that he's right and the conditions are right for large capital raising such as this.
———————————————————————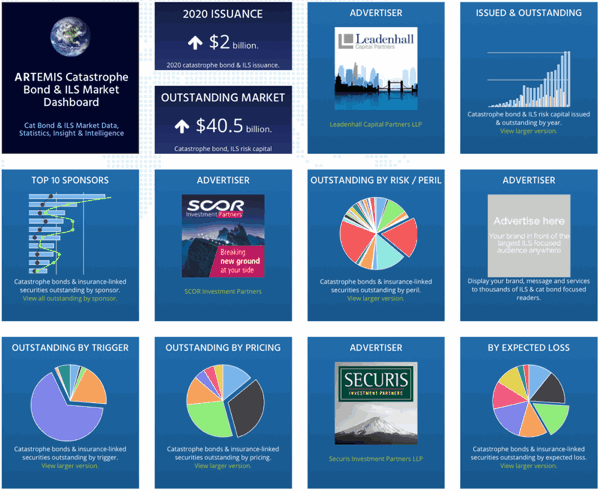 Analyse catastrophe bond market issuance using the Artemis Dashboard and Charts.
We've tracked more than 650 cat bonds and related ILS transactions since 1996, all of which are included in our extensive Deal Directory.
Use the Artemis Dashboard and our Cat Bond Market Charts to analyse this market!