The market expectation for the eventual insurance and reinsurance industry loss from the recent California wildfires already stands above $15 billion, but the $1.2 billion gross impact reported by primary insurer Allstate suggests that $20 billion may even be in sight.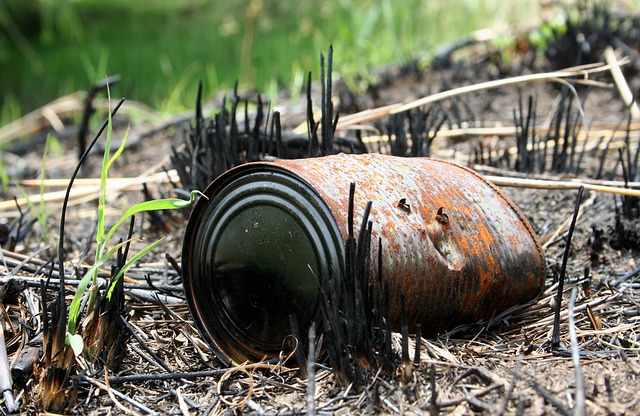 The recent wildfire outbreak resulted in the complete destruction of almost 20,000 homes, businesses and other structures, but as we explained earlier today the actual number of claims being filed is much higher.
So far the California insurance regulator has counted 39,974 claims across the Camp and Woolsey wildfires and tallied over $9 billion of claims so far, as the other vectors of insurable wildfire loss, such as automotive business lines, demand surge, additional living expense claims and any business interruption costs, mean significantly more claims to deal with than just the number of properties destroyed.
Moody's had said that the eventual bill for insurance and reinsurance interests from the wildfire could reach as high as $15 billion, but the market is already expecting that number to be eclipsed. Early indications from industry loss data aggregators support this expectation as well.
The first estimate of losses from primary insurer Allstate supports a rising industry loss as well, as the company reported that it has already paid over $1.2 billion of gross claims for the wildfires.
Allstate is thought to have a roughly 6% market share in California, but some market share data shows a little higher when you consider both homeowners and commercial multi-peril coverages.
A.M. Best pegs Allstate's California homeowners multi-peril market share at just below 6% and its commercial multi-peril market share at around 1.5%.
Based on its $1.2 billion gross claims impact from the wildfires across all its lines of business, factoring up Allstate's loss as a 6% market share already suggests an industry loss of $20 billion.
Using A.M. Best's market share data could even suggest the eventual industry total will be even higher, although it's difficult to forecast losses across the lines of business covering the other vectors of insurable wildfire loss.
It's also worth noting that Farmers Insurance estimate of around $2.2 billion of losses and its market share estimate of around 12% to 15% suggests a total industry loss somewhere between $15 billion and $20 billion as well.
Of course this isn't a scientific estimate of industry losses, but Allstate and Farmers' bills from the wildfires lend further support to the expectation that the insurance and reinsurance market will face an industry loss of well over $15 billion from these events, once all claims are in and accounted for.
More of our wildfire coverage can be found here.
View all of our Artemis Live video interviews and subscribe to our podcast.
All of our Artemis Live insurance-linked securities (ILS), catastrophe bonds and reinsurance video content and video interviews can be accessed online.
Our Artemis Live podcast can be subscribed to using the typical podcast services providers, including Apple, Google, Spotify and more.