So, 2009 is over and the catastrophe bond market has finished the year on a high with around $3.4B worth of issuance. Market participants were predicting $3B so must be pleased to have seen the market clear that amount and with such style as the fourth quarter resulted in so many deals being oversubscribed and upsized significantly.

The volume of issuance is not the only reason for celebration; the manner in which issuers and arrangers have addressed the credit  and wider market correlation concerns that we started the year with has given a much needed boost of confidence to investors and brought many new participants to the market. Demand is still greater than supply though but it looks like 2010 could see issuance increasing as reinsurers take advantage of more attractive pricing and the attractiveness of certain deals to investors.
We should see a number of non-U.S. peril transactions in the first quarter of 2010 as issuers seek to supply the diversification that investors are looking for. Willis Re, in their 1st View report issued last week (available here), see a demand for U.S. earthquake risk (due to the need to diversify and the recent changes in catastrophe models) along with 'pent up' demand for non-U.S. perils.
Not many people are coming out with predictions for 2010 issuance as yet, with many holding their cards close to their chest as they wait to see how the first few weeks transpire. This article from Business Insurance quotes Peter Nakada from Risk Management Solutions as estimating $6-8B in issuance.  That really would be fantastic for the market and signify a return to the volumes seen before the financial crises as the capital markets continue to play a bigger part in risk management.
———————————————————————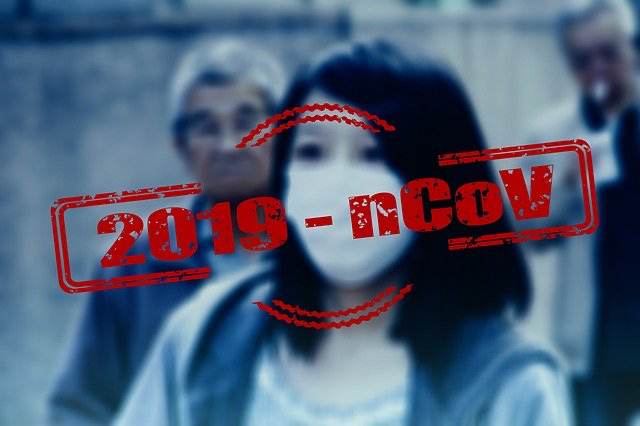 Read all of our Covid-19 coronavirus pandemic related news, analysis and information of relevance to the insurance-linked securities (ILS), catastrophe bond and reinsurance capital markets.
Read Covid-19 coronavirus related news & analysis here.