In a first for longevity risk Centurion Fund Managers have launched a new fund which is the first in the market to include macro and micro longevity. By combining these two aspects the fund allows investors to better diversify their portfolios of life insurance linked securitization and products.

Micro products include both physical and synthetic life settlements based on lives that are individually underwritten. Macro products are derivative instruments such as longevity notes, swaps and indices where the investment experience is based on a bucket of life insurance rather than individual lives.
This combination should help investors looking to enter the life insurance linked securities market with more confidence and is further evidence of the broadening acceptance of longevity risks as a viable investment (and risk transfer) product.
Read the full press release on the Centurion website.
———————————————————————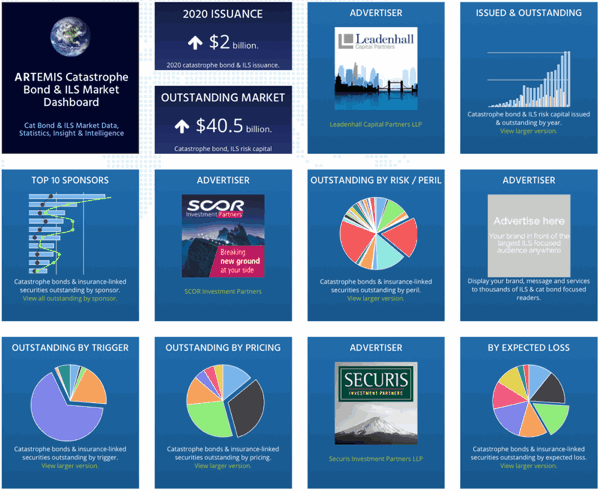 Analyse catastrophe bond market issuance using the Artemis Dashboard and Charts.
We've tracked more than 650 cat bonds and related ILS transactions since 1996, all of which are included in our extensive Deal Directory.
Use the Artemis Dashboard and our Cat Bond Market Charts to analyse this market!