A little later than normal, and a whole two and a half months after the first depression, Tropical Depression 2 has formed in the Eastern Atlantic Ocean. Moving towards the west at 13mph, TD2 currently has maximum sustained winds of 35mph. It's expected to strengthen more today and should be Tropical Storm Ana before the day is out.
The Atlantic looks much more active now, there are further tropical waves forming on the coast of Africa and disturbances nearer to the Caribbean.
We'll keep you updated as this depression and the season progress both here on the blog and over on our Atlantic Tropical Storm Season page.
———————————————————————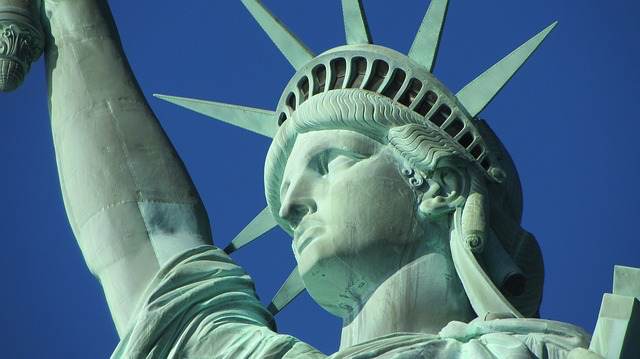 Make sure you register soon to attend our ILS NYC conference, held February 7th 2020 in New York City.
Tickets are selling fast.