The Armor Re Ltd. (Series 2013-1) catastrophe bond, which is being marketed on behalf of first-time cat bond sponsor American Coastal Insurance Company, has seen its risk premium drop down to the lower end of an already reduced range when the deal finally priced yesterday, according to our sources. The cat bond also seems to have settled at the $183m in size that we revealed it had grown to in this article on Tuesday.

The Armor Re cat bond, which will offer sponsor American Coastal Insurance a source of fully-collateralized reinsurance protection on an indemnity trigger basis for a one-year risk period against named Florida wind storms, saw its pricing settle at 4.25% above the return of Treasury money market funds.
Given that the Armor Re cat bond notes were first marketed with a coupon guidance range of 4.75% to 5.5%, the drop in price down to 4.25% is equivalent to a 17% reduction from the mid-point of that range, or 23% from the upper end.
The deal seems to have settled at $183m in size, so a decent increase of 46% from the $125m the tranche was first marketed at, but it has not achieved the $200m that the market had assumed the deal was targeting.
You can read much more on the Armor Re cat bond in our article from a week ago.
The Armor Re Ltd. (Series 2013-1) catastrophe bond is expected to settle next week. We will update you when it has completed and will be updating our Deal Directory entry if any additional information becomes available.
———————————————————————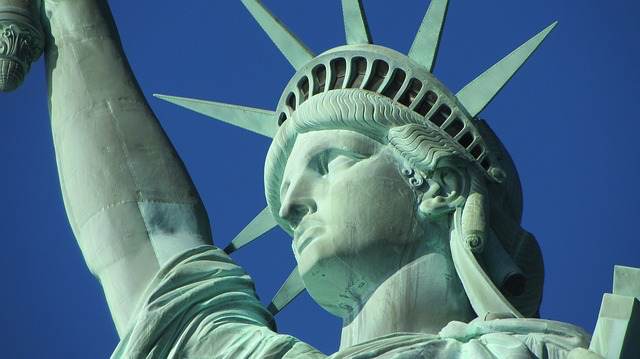 Make sure you register soon to attend our ILS NYC conference, held February 7th 2020 in New York City.
Tickets are selling fast.