Aon France has brokered a weather refund protection insurance scheme for two French travel agencies. The scheme provides customers of holiday groups Pierre et Vacances and FranceLoc with the ability to claim back the cost of part of their trip should it rain at least four days out of a week while they are away. Aon France will be utilising satellite imagery from the French weather bureau to calculate how much refund should be paid in each case.

Qualifying holiday makers will receive a text message or email to notify them if they are liable to receive a refund and payment will be made within a few days of their return from holiday.
Weather refund promotions are becoming increasingly accepted, particularly by the travel industry. They work well as a form of incentive for customers, encouraging them to book despite the weather possibilities, and also as  a balance sheet protector for travel companies.
———————————————————————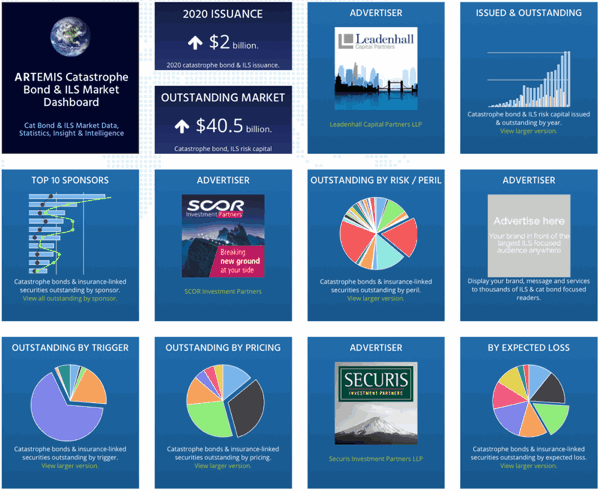 Analyse catastrophe bond market issuance using the Artemis Dashboard and Charts.
We've tracked more than 650 cat bonds and related ILS transactions since 1996, all of which are included in our extensive Deal Directory.
Use the Artemis Dashboard and our Cat Bond Market Charts to analyse this market!