We've been writing about the risks of shortfall facing the Florida Hurricane Catastrophe Fund for a few weeks now. It seems that there are other funds at risk due to the current economic climate and the latest to come to light is the North Carolina Beach Plan.
The NC Beach Plan currently insures around $70b worth of coastal property.
The Property Casualty Insurers Association of America have teamed up with Milliman to produce a report which projects a $6b loss for the fund if North Carolina is hit by a worst case scenario storm.
The risks to insurers are great as someone will have to pick up the bill should a shortfall occur. While a lot of people are talking down the structured finance market as a whole, something has to be said for the catastrophe bond market and how it could step in to help these funds out in future seasons. There has to be a concerted effort to acquire capacity from the capital markets by means of securitization and cat bonds seem a natural step.
More on the NC Beach Fund issues from National Underwriter here.
———————————————————————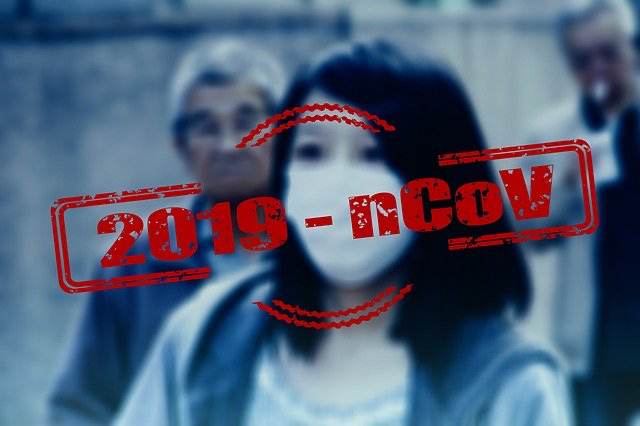 Read all of our Covid-19 coronavirus pandemic related news, analysis and information of relevance to the insurance-linked securities (ILS), catastrophe bond and reinsurance capital markets.
Read Covid-19 coronavirus related news & analysis here.