Demonstrating exactly why facilities like the Caribbean Catastrophe Risk Insurance Facility (CCRIF) are good for developing countries, the CCRIF has made good on its obligation to pay Anguilla speedily for the damage caused to it by hurricane Earl.

The government of Anguilla received a payment of just over $4.28m yesterday. That's about 16 days since the disaster happened and much quicker than any payouts from traditional insurance would have been. The benefits of the CCRIF are in the parametric trigger mechanism which allows for payments as soon as storms of a certain strength are registered on an island. Granted, these facilities do not cover every loss for the governments in question but they do allow for a payment which can help with reconstruction and recovery.
The payout represents almost 20 times the premium that Anguilla pays to the CCRIF which makes becoming a member of the facility a reasonable option for most Caribbean nations.
———————————————————————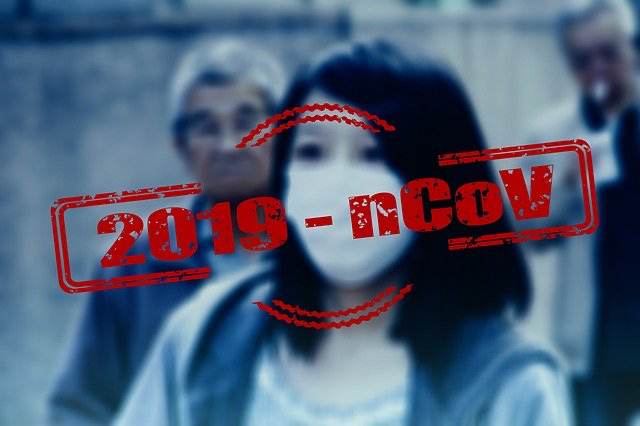 Read all of our Covid-19 coronavirus pandemic related news, analysis and information of relevance to the insurance-linked securities (ILS), catastrophe bond and reinsurance capital markets.
Read Covid-19 coronavirus related news & analysis here.