Here are a couple of good reports that anyone interested in the development of agriculture risk insurance in these times of changing climates, commodity price fluctuation and weather risk management  should read.
First, here is a article written by Thomas Heintz, chief agriculture underwriter at PartnerRe. The article looks at the way the market is rethinking product design and evaluating exposures due to climate change trends and commodity price fluctuation. Download the full article here.
Secondly, Swiss Re have published a report on the state of agricultural insurance in Brazil today. The report finds that farmers while aware of the risks posed by weather and prices, don't have the insurance coverage required to protect them. The report looks at the reasons for low insurance penetration and can be downloaded here.
Both reports highlight index based insurance products as a key product development which can help the agricultural industry to hedge against these risks.
———————————————————————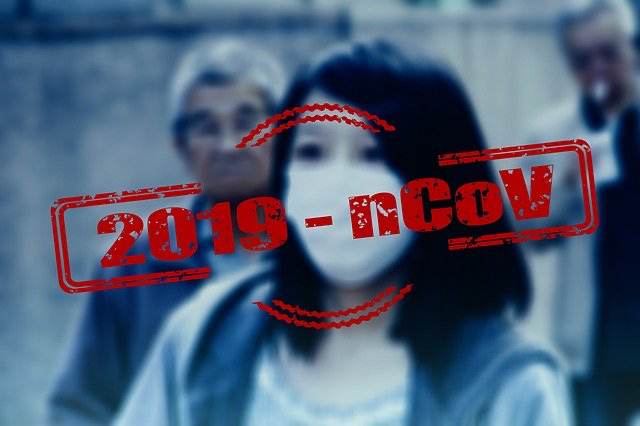 Read all of our Covid-19 coronavirus pandemic related news, analysis and information of relevance to the insurance-linked securities (ILS), catastrophe bond and reinsurance capital markets.
Read Covid-19 coronavirus related news & analysis here.