Hurricane Earl made a close pass by the Caribbean Leeward Islands this week and damage loss estimates are starting to come in. Losses are being tallied for the Virgin Islands, Puerto Rico, St. Maarten, and St. Martin.

AIR Worldwide estimates that losses to date from Earl are somewhere between $50 and $150m. Nearly half of that total is attributed to the damage incurred by St. Maarten where high winds tore down power lines, toppled trees  and damaged roofs and signs.
The Caribbean Catastrophe Risk Insurance Facility has responded quickly to damage on islands which have purchased its cover and have already announced payment for Anguilla. Unfortunately St. Maarten are not covered under the CCRIF scheme.
Hurricane Earl is still predicted to skirt the U.S. seaboard and is being watched nervously for any turn to the west which could see it side swipe or make landfall somewhere around North Carolina. Catastrophe bond holders will be watching the developing situation nervously.
The Atlantic continues to be active; tropical storm Fiona is heading towards Bermuda although isn't expected to strengthen too much as she is passing over the seas which have been disturbed by Earl. Tropical storm Gaston formed late yesterday and may be one to worry about as currently it is heading straight for the Caribbean islands and is predicted to have winds over 100mph by the time it reaches Antigua and the other Leeward islands.
Keep an eye on hurricane and tropical storm developments here.
———————————————————————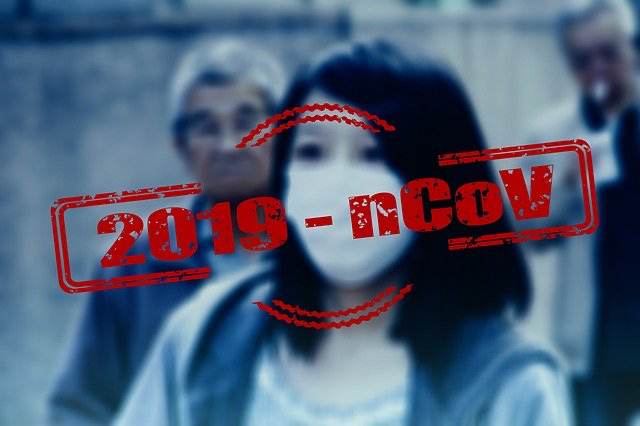 Read all of our Covid-19 coronavirus pandemic related news, analysis and information of relevance to the insurance-linked securities (ILS), catastrophe bond and reinsurance capital markets.
Read Covid-19 coronavirus related news & analysis here.