We've just launched our 2010 Atlantic tropical storm & hurricane season information page! Every year Artemis provides its readers with a page dedicated to Atlantic storms which can help you to keep up to date with all the latest happenings in the Atlantic basin and Gulf of Mexico as storms develop.
This page features tracking maps, a recap of earlier storms in the season, links to the most authoritative forecasts, satellite imagery and details of the current weather conditions. The information on the page will be updated as and when new storms form.
We hope you find the page of use and bookmark it so you can refer to it regularly.
———————————————————————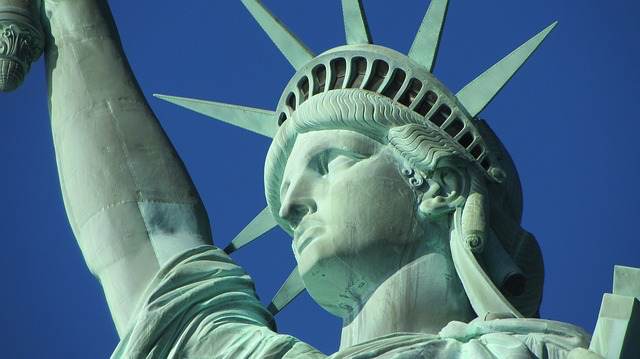 Make sure you register soon to attend our ILS NYC conference, held February 7th 2020 in New York City.
Tickets are selling fast.