Weather patterns around the globe seem to be in flux so far this year. Severe winters in Europe and the U.S., extremely dry weather in parts of Asia, the coldest Siberian winter in many years and now reports of permafrost melt on the steppes. A lot of this is due to the El Nino weather phenomenon it is believed.

Last year's Atlantic hurricane season was particularly benign. No major storms caused damage in the U.S. and there were less storms overall than usual. This year we may be due for a more severe season according to AccuWeather.com.
Their chief long range meteorologist is predicting 15 storms in total, 7 of which will make landfall with 5 as hurricanes. He predicts that 2 or 3 of those landfalling storms will be major. More on the forecast from AccuWeather.com here.
———————————————————————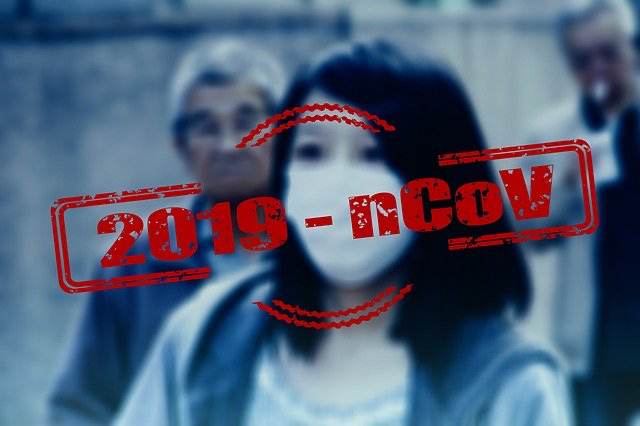 Read all of our Covid-19 coronavirus pandemic related news, analysis and information of relevance to the insurance-linked securities (ILS), catastrophe bond and reinsurance capital markets.
Read Covid-19 coronavirus related news & analysis here.