Leo Re Ltd., a recently registered Bermuda special purpose insurer, has listed a $200 million tranche of notes, which likely represent a new collateralised reinsurance sidecar transaction from a currently unknown sponsor.

The use of segregated account vehicles and special purpose insurers in order to cede insurance and reinsurance risks to third-party capital market investors continued, with a number of reinsurance sidecar transactions already confirmed for this January 2017 renewal and more likely to come to light.
There is little information currently available on this Leo Re Ltd. reinsurance sidecar vehicle at this time, but what we do know is that a transaction has been completed, resulting in the listing of $200 million of notes on the Bermuda Stock Exchange (BSX) yesterday.
Leo Re Ltd., as issuing vehicle, has listed $200 million of Series 2017-1 Class A participating notes, from a Leo Re segregated account on the BSX. The notes have a due date of March 22nd 2021 and have been admitted for listing under Section V as Insurance Related Securities and were placed with qualified investors.
Participating notes typically represent a debt issuance to enable third-party investors to participate in a collateralised reinsurance portfolio, usually a quota share of a ceding companies property catastrophe and sometimes specialty risks.
In this way the transaction is akin to a sidecar, providing the sponsor or cedent with a way to bring insurance-linked investors into its capital model, to leverage the efficiency of ILS capacity for underwriting and to share a portion of its risks with ILS investors.
The launch of new reinsurance sidecars for this renewal is a further sign of the growing importance of the capital markets and ILS capital in insurance and reinsurance, Artemis believes. These vehicles, such as the Limestone Re Ltd. transaction from Liberty Mutual and this Leo Re Ltd. transaction, tend to become permanent ways for cedents to access third-party capital suggesting more ingress of the alternative markets into traditional reinsurance businesses capital models.
It's possible that further information may emerge on this Leo Re sidecar transaction, at which time we will update you.
For more details on reinsurance sidecar transactions and investments view our list of collateralized reinsurance sidecars.
Join Artemis in New York on February 3rd 2017 for ILS NYC

———————————————————————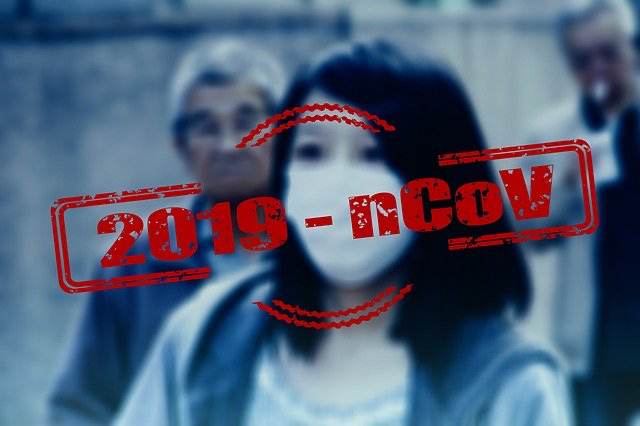 Read all of our Covid-19 coronavirus pandemic related news, analysis and information of relevance to the insurance-linked securities (ILS), catastrophe bond and reinsurance capital markets.
Read Covid-19 coronavirus related news & analysis here.