PERILS AG has finalised its insurance and reinsurance industry loss estimate for the UK floods in winter 2015/16 at £1.108 billion, after its fourth industry loss estimate for storms Eva – Frank has been pegged at £504 million.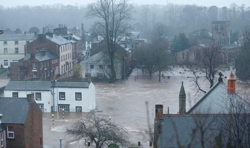 Eva – Frank struck the UK between the 25th December 2015 to 14th January 2016 with the main impact torrential rains and flooding. Insurance losses caused by windstorm damage for the same period were estimated to be in the low double-digit millions and are not been included in PERILS' flood loss estimate.
The provider of industry-wide European catastrophe exposure, insurance and reinsurance industry loss data and indices, has lowered the estimate for storms Eva – Frank and related low pressure systems down to £504 million today, dropping it from the last estimate of £538 million announced in June.
Combining PERILS' latest and fourth industry loss estimates for Eva – Frank with its recent fourth estimate for losses from storm Desmond flooding, of £604 million, and you get a combined December 2015 and early January 2016 UK flooding insurance and reinsurance industry loss estimate of £1.108 billion for the major storm incidents of last winter.
At the last update PERILS said that 62% of the flood losses stemmed from Commercial Property Lines and 38% from Residential Property Lines and we'd imagine that ratio has not changed dramatically at this time.
Flooding from European windstorms has been one of the major causes of loss to UK property insurers in recent years, as wind damage has been a little lower than average. With storm Barbara set to strike the northern UK today and heavy rain anticipated across much of the north, we've yet to see whether this winter will result in major impacts.
Join Artemis in New York on February 3rd 2017 for ILS NYC

———————————————————————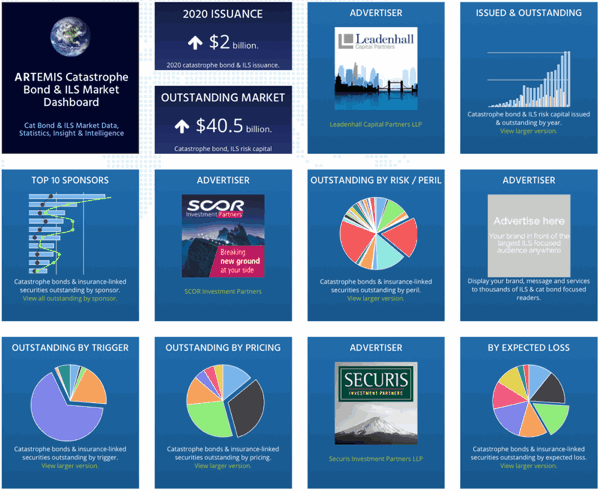 Analyse catastrophe bond market issuance using the Artemis Dashboard and Charts.
We've tracked more than 650 cat bonds and related ILS transactions since 1996, all of which are included in our extensive Deal Directory.
Use the Artemis Dashboard and our Cat Bond Market Charts to analyse this market!