The Atlantic hurricane season is living up to it's predictions of an active season. There are currently three active storms in the Atlantic as well as Gustav over the U.S. which has weakened to a depression but still threatens significant flooding to any area it crosses.
The 10th named storm of the season, Josephine has formed today. Far out in the Atlantic she won't be any threat to land for around a week. Josephine's winds are currently at 40mph and she is predicted to become a hurricane on Wednesday or Thursday this week.
Ike is heading towards the Caribbean and sustained winds have increased to 60mph. Ike could become a hurricane on Wednesday and could threaten the Caribbean or Florida by Sunday.
Hanna is moving slowly through the Bahamas at the moment. She has weakened to a tropical storm with sustained winds of 70mph. She should stay like that while over the Bahamas but could intensify again on Wednesday or Thursday and will then make her way towards the east coast of Florida. This could be the first genuine hurricane risk to the major cities of Floridas east coast this year.
We're only about half way through the season and it looks like we will meet the forecasters predictions for an active year. It's not often so many storms are active in the Atlantic basin at one time as the satellite image below shows.
———————————————————————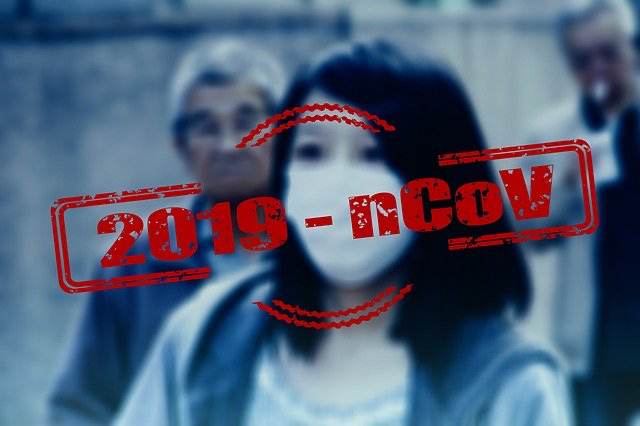 Read all of our Covid-19 coronavirus pandemic related news, analysis and information of relevance to the insurance-linked securities (ILS), catastrophe bond and reinsurance capital markets.
Read Covid-19 coronavirus related news & analysis here.