Reinsurance which covers the total cost of claims within fixed limits. Stop loss reinsurance is a form of non-proportional reinsurance, and caps the aggregate amount of losses that a ceding company is responsible for within the fixed limits.
———————————————————————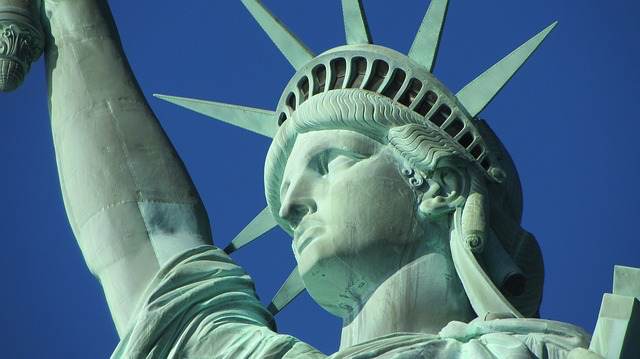 Make sure you register soon to attend our ILS NYC conference, held February 7th 2020 in New York City.
Tickets are selling fast.