Someone who wants to accept a risk because of the likelihood of substantial profit. A speculator trades with a higher-than-average risk for a higher-than-average return potential, with the goal of making quick, but large profits.
———————————————————————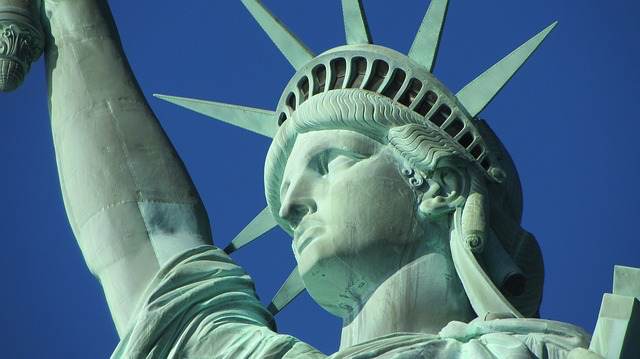 Make sure you register soon to attend our ILS NYC conference, held February 7th 2020 in New York City.
Tickets are selling fast.