This refers to the reinsuring of a reinsurance contract. As reinsurance is insurance for insurance, retrocessional, or retro protection is reinsurance for reinsurance.
Over time, the retrocession reinsurance market has increasingly come to depend on the capital markets and insurance-linked securities (ILS).
Following the large loss events of 2017, alternative, or third-party capital in reinsurance played a vital role in companies' retrocession recoveries, underlining its dominance in the sector, with traditional players increasingly leveraging third-party capital backed retrocession.
———————————————————————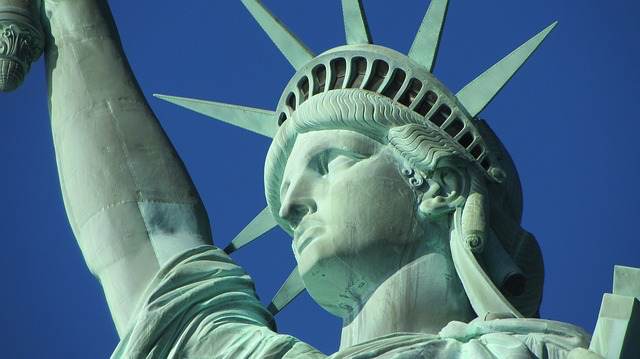 Make sure you register soon to attend our ILS NYC conference, held February 7th 2020 in New York City.
Tickets are selling fast.