The probability of exhaustion is the likelihood that a catastrophe bond, or transaction will suffer a complete loss and exhaust all of the available principal (or collateral).
Although still relatively rare, a number of catastrophe bond transactions have suffered a complete loss in the past, with losses extending past the exhaustion point.
Currently, and as shown by Artemis' directory of catastrophe bond transactions that have either defaulted, suffered losses or are at risk, the impacts of hurricanes Harvey, Irma, and Maria, typhoons in Japan and the California wildfires, are some of the events that have resulted in either a complete or partial loss to a range of cat bonds in more recent times.
Typically an exhaustion point is most useful in a cat bond that is aggregate in nature, so losses ramp up over time from an attachment point, after which claims begin to be paid, up to an exhaustion point where the principal has all been paid out.
———————————————————————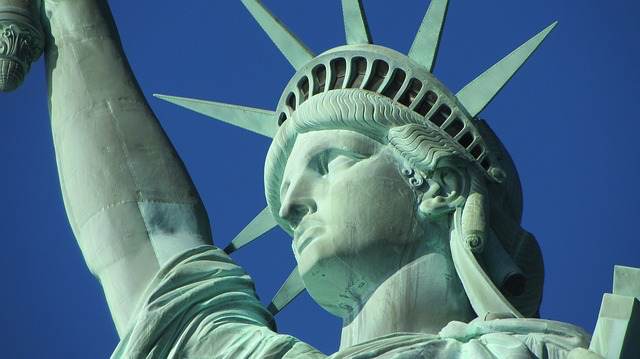 Make sure you register soon to attend our ILS NYC conference, held February 7th 2020 in New York City.
Tickets are selling fast.