A reduced premium paid by the sponsor of a cat bond during an extension period.
Should a bond's maturity date be extended and involved parties enter into an extension period, the sponsor must still pay a premium, although this is at a reduced rate when compared to the risk premium corresponding to the risk spread.
An extension period typically occurs when a catastrophe bond is nearing its maturity but the sponsor wants to ensure the collateral remains available to it as its losses develop and rise towards the attachment point.
———————————————————————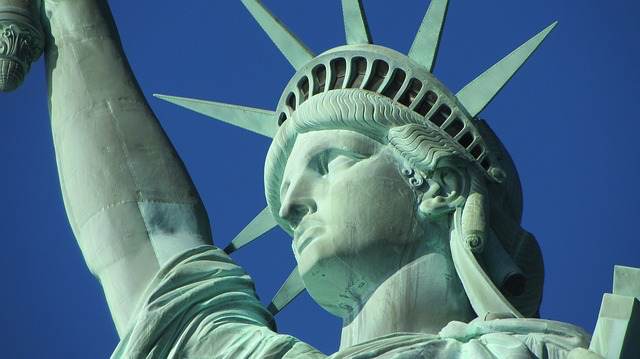 Make sure you register soon to attend our ILS NYC conference, held February 7th 2020 in New York City.
Tickets are selling fast.