A Cat-in-a-Box trigger is a type of parametric trigger, so pays out a pre-defined amount based on specific parameters of an event.
A good example can be seen with protecting oil rigs off the Gulf Coast of the U.S. against the impacts of hurricanes.
Pre-defined parameters such as windspeed, intensity and so on are agreed, and a specified geographical area (box) is established surrounding the oil rig. Should a hurricane pass through the 'box' meeting the specified criteria the bond is triggered and claims are payed.
Similar cat-in-a-box structures are also used in high-value coastal areas, particularly in hurricane zones, where drawing a box and defining parameters can provide the trigger mechanism for a risk transfer, insurance or reinsurance arrangement.
This type of parametric trigger mechanism is extremely transparent to investors as it's based on pre-defined parameters rather than actual claims, although this can result in an unforeseen basis risk for the insurer or reinsurer.
One of the most famous catastrophe bonds of all-time is the Concentric Ltd. transaction from 1999, which provided insurance to the owners of Tokyo Disneyland using a parametric box trigger that featured three concentric circles drawn around the location, with different payout factors applied to each depending on the severity of an earthquake occurring within them.
———————————————————————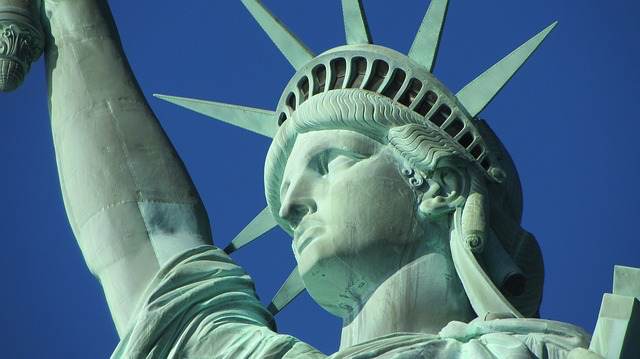 Make sure you register soon to attend our ILS NYC conference, held February 7th 2020 in New York City.
Tickets are selling fast.