Concentric Ltd. – Full details:
Coverage for Tokyo area earthquakes on a parametric trigger basis.
$100 million of floating rate notes. Trigger is based on three concentric bands surrounding Disneyland Tokyo. Bond is triggered if an earthquake occurs in the inner circle measuring 6.5 or more on the JMA scale, or 7.1 in the middle ring or 7.6 in the outer ring.
———————————————————————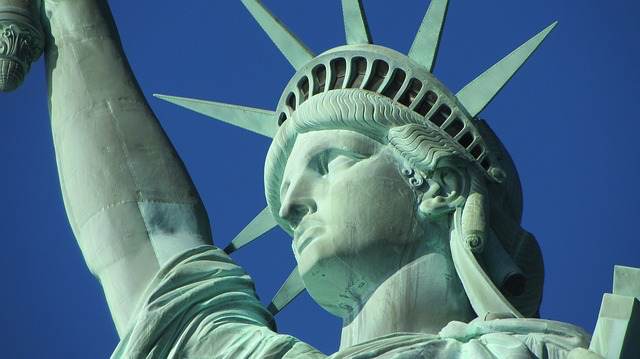 Make sure you register soon to attend our ILS NYC conference, held February 7th 2020 in New York City.
Tickets are selling fast.