Mixture of insurance/reinsurance and other risk management techniques on a single policy. This is a form of ART, and this type of insurance/reinsurance product encompasses multiple lines of coverage into a single policy, enabling insurers/reinsurers to collect premiums over several years.
———————————————————————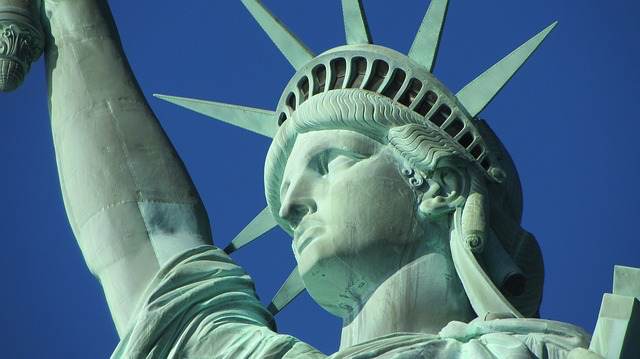 Make sure you register soon to attend our ILS NYC conference, held February 7th 2020 in New York City.
Tickets are selling fast.