XL Mid-Ocean Re swap – Full details:
Two tranches cover XL Mid-Ocean Re's upper layer hurricane and earthquake exposure in the U.S. and Caribbean.
Provides retrocessional cover in financial swap form, with claim recovery triggered by actual losses incurred from catastrophes.
This deal was scheduled to be a catastrophe bond but was structured in swap format due to time constraints.
———————————————————————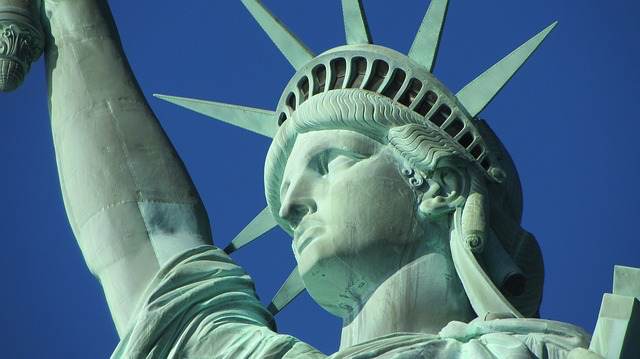 Make sure you register soon to attend our ILS NYC conference, held February 7th 2020 in New York City.
Tickets are selling fast.