XL Mid-Ocean Re swap – Full details:
Two tranches cover XL Mid-Ocean Re's upper layer hurricane and earthquake exposure in the U.S. and Caribbean.
Provides retrocessional cover in financial swap form, with claim recovery triggered by actual losses incurred from catastrophes.
This deal was scheduled to be a catastrophe bond but was structured in swap format due to time constraints.
———————————————————————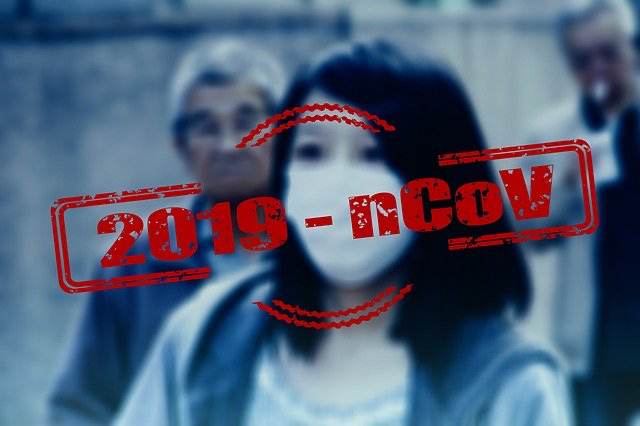 Read all of our Covid-19 coronavirus pandemic related news, analysis and information of relevance to the insurance-linked securities (ILS), catastrophe bond and reinsurance capital markets.
Read Covid-19 coronavirus related news & analysis here.