Sakura Capital Ltd. – Full details:
Sakura Ltd., a Cayman Islands special purpose vehicle, provides Swiss Re with a layer of protection for certain Japanese earthquake risks over four years.
The transaction utilises a parametric trigger based on an index which has specified attachment and exhaustion points to calculate how much of the cat bond prinicipal is lost after an event.
———————————————————————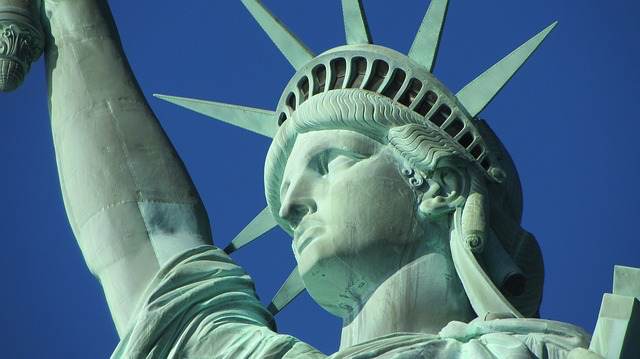 Make sure you register soon to attend our ILS NYC conference, held February 7th 2020 in New York City.
Tickets are selling fast.