Sakura Capital Ltd. – Full details:
Sakura Ltd., a Cayman Islands special purpose vehicle, provides Swiss Re with a layer of protection for certain Japanese earthquake risks over four years.
The transaction utilises a parametric trigger based on an index which has specified attachment and exhaustion points to calculate how much of the cat bond prinicipal is lost after an event.
———————————————————————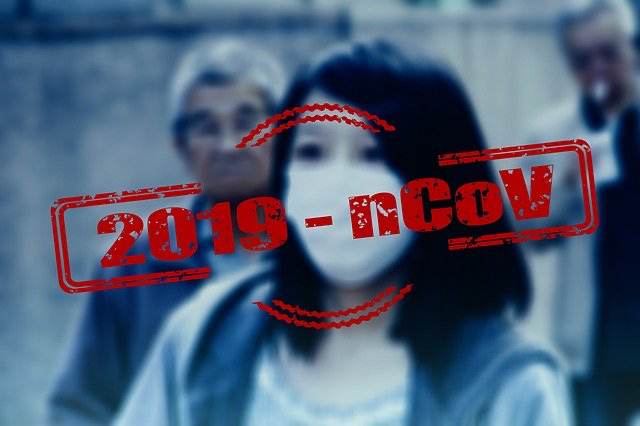 Read all of our Covid-19 coronavirus pandemic related news, analysis and information of relevance to the insurance-linked securities (ILS), catastrophe bond and reinsurance capital markets.
Read Covid-19 coronavirus related news & analysis here.