Residential Reinsurance 2010 Ltd. – Full details:
Residential Reinsurance 2010 had a preliminary size of $375m, split over four tranches, the final amount issued was $405m due to demand for this the 14th cat bond issuance from USAA.
Residential Re 2010, a Cayman Islands based SPV, has been designed to provide USAA with three years of per-occurrence coverage for a portion of some of it's subsidiaries U.S. hurricane, earthquake, severe thunderstorm, winter storm and wildfire exposure.
Wildfire coverage is for California only.
The notes in this transaction provide cover for USAA's personal lines exposure only. USAA retains at least 10% of losses in each layer of the transaction.
The deal ended up being split into four tranches. Classes 1 to 3 are all calculated on a per-occurrence basis which tranche 4 is an annual aggregate layer. The fourth tranche was not submitted for rating to S&P.
The transaction can be extended by up to 18 months to allow for loss development and reporting. The risk period itself will not be extended.
Collateral for the transaction is to be invested in highly rated U.S. treasury bills and the like. The Bank of New York Mellon is acting as indenture trustee.
It will be a three year deal due to end in June 2013.
———————————————————————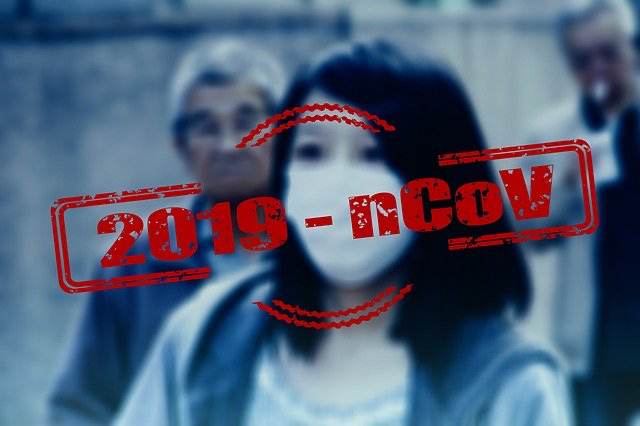 Read all of our Covid-19 coronavirus pandemic related news, analysis and information of relevance to the insurance-linked securities (ILS), catastrophe bond and reinsurance capital markets.
Read Covid-19 coronavirus related news & analysis here.