Residential Reinsurance 2010 Ltd. (Series 2010-II) – Full details:
USAA issued a new series of catastrophe bond notes to add to its Residential Reinsurance 2010 Ltd. transaction.
The deal was split into three classes of notes. $210m of Class 1 notes which priced at 625 basis points above U.S. money market fund yields, $50m of Class 2 notes and $40m of Class 3 notes.
Standard & Poor's has given the Class 1 Series 2010-II notes a rating of 'BB', the same rating as the previous rated tranches of Residential Re 2010 which S&P say carry the same risk profile. The other two classes of notes were not submitted for rating.
This new series of notes is designed to provide an additional level of cover for USAA's hurricane, earthquake, severe thunderstorm, winter storm and wildfire exposures in the U.S. It runs for the rest of the period that the first Residential Re 2010 was set for, so has two and a half years to run till June 2013.
Target for this cat bond issuance was $200m but USAA took advantage of the attractive pricing and investor demand to upsize it to $300m (specifically the Class 1 notes tranche upsized from $110m to $210m).
———————————————————————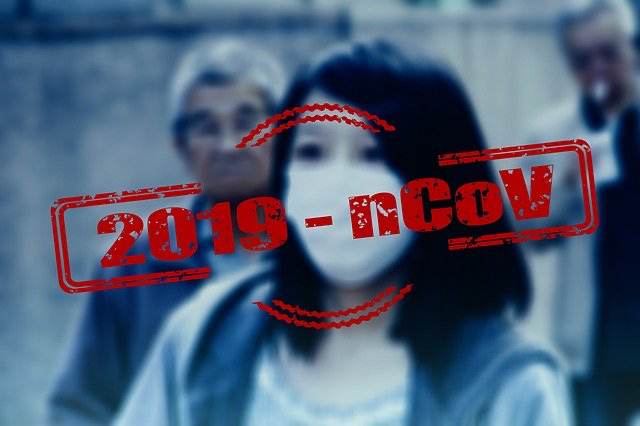 Read all of our Covid-19 coronavirus pandemic related news, analysis and information of relevance to the insurance-linked securities (ILS), catastrophe bond and reinsurance capital markets.
Read Covid-19 coronavirus related news & analysis here.