PRIME Capital Hurricane Ltd. – Full details:
Issued at the same time as the PRIME Capital CalQuake & Euro Wind Ltd. deal, this securitizes Munich Re's exposures to hurricanes in Florida and New York.
The deals securities are linked to parametric triggers linked to information published by government and meteorological agencies.
In the Miami and New York areas the triggers are based on the central pressure of hurricanes making landfall along specified areas of coastline.
The placement has a three year term which began on January 1st.
———————————————————————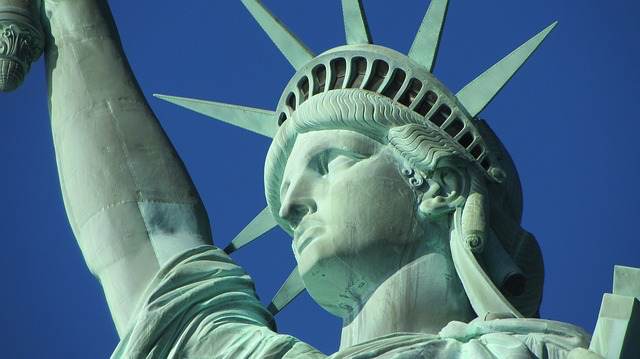 Make sure you register soon to attend our ILS NYC conference, held February 7th 2020 in New York City.
Tickets are selling fast.