PRIME Capital CalQuake & Euro Wind Ltd. – Full details:
Issued at the same time as PRIME Capital Hurricane Ltd., this deal securitizes Munich Re's exposures to earthquakes in California and windstorms in Europe.
The deals securities are linked to parametric triggers linked to information published by government and meteorological agencies.
In the San Francisco Bay and Los Angeles areas, the triggers are based on earthquake magnitude within specified areas. The European windstorm trigger is a weighted index calculated from windspeed measurements from 600 stations accross five countries.
The placement has a three year term which began on January 1st.
———————————————————————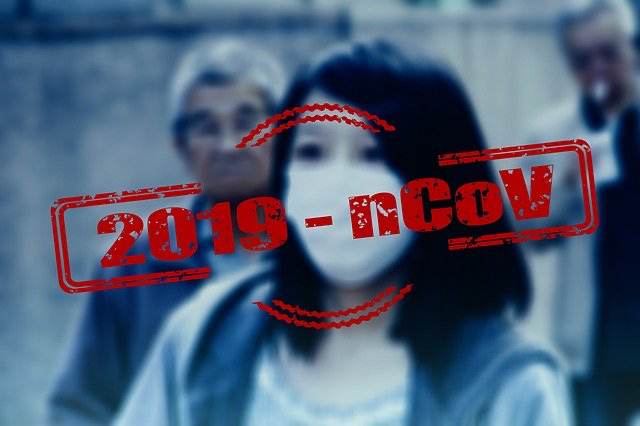 Read all of our Covid-19 coronavirus pandemic related news, analysis and information of relevance to the insurance-linked securities (ILS), catastrophe bond and reinsurance capital markets.
Read Covid-19 coronavirus related news & analysis here.