Phoenix Quake Wind II Ltd. – Full details:
This cat bond was issued through Phoenix Quake Wind II, Ltd., a special purpose Cayman Islands company established by Swiss Re on behalf of Zenkyoren (Japanese National Mutual Insurance Federation of Agricultural Cooperatives).
The five-year transaction covers potential losses from second event occurrences of major earthquakes and/or typhoons in Japan.
———————————————————————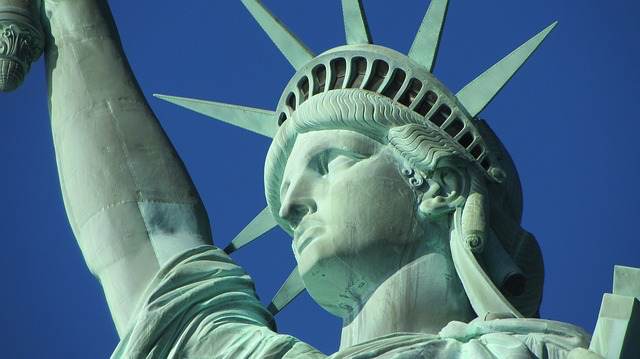 Make sure you register soon to attend our ILS NYC conference, held February 7th 2020 in New York City.
Tickets are selling fast.