Merna Reinsurance Ltd. – Full details:
Merna Reinsurance Ltd. transfers just over $1.1 billion of natural catastrophe risk from State Farm, the largest homeowners and auto insurer in the U.S., to investors, either as bonds or as loans.
The notes mature in three years and pay off for investors if State Farm's aggregate catastrophe losses in the three-year period remain below a certain dollar amount.
This transaction effectively transfers a portion of State Farm's risk of natural catastrophe losses in the U.S. and Canada including hurricane, earthquake, tornado, hail, winter storm and brush fire to the capital markets.
Thus, the rated securities are indemnity-based catastrophe bonds that provide cumulative, three-year aggregate excess of loss protection.
———————————————————————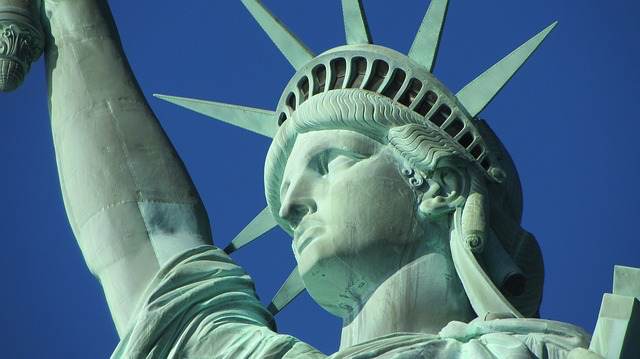 Make sure you register soon to attend our ILS NYC conference, held February 7th 2020 in New York City.
Tickets are selling fast.