Loma Reinsurance Ltd. (Series 2011-2) – Full details:
Argo Re's second catastrophe bond under the Cayman Islands domiciled Loma Reinsurance Ltd. SPV.
This $100m of Series 2011-2 Class A notes have been privately issued without a rating from any ratings agency.
The $100m of notes provide cover on an industry loss basis for U.S. hurricanes and U.S. earthquakes. Cover is afforded for first and subsequent events and the earthquake coverage includes fire following.
The deal has a two year risk period. It uses PCS industry loss data for both covered perils. The attachment level is industry losses of $35 billion with an exhaustion of $70 billion, so this provides cover for the most extreme of events. Industry losses include property losses from personal, commercial and also auto lines.
The cover this deal provides includes the losses experienced by Argo Re's Lloyd's of London subsidiary Lloyd's Syndicate 1200.
Collateral for the transaction is to be invested in U.S. Treasuries.
The $100m of notes provide a level of cover above their Series 2011-1 tranche, which was activated by industry losses above a fixed level and then had a second event trigger level as well. Therefore Argo Re are securing a second, higher tier of industry loss based reinsurance cover through this cat bond transaction.
———————————————————————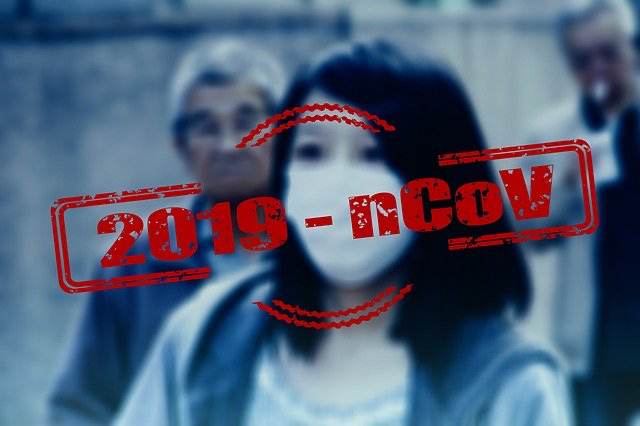 Read all of our Covid-19 coronavirus pandemic related news, analysis and information of relevance to the insurance-linked securities (ILS), catastrophe bond and reinsurance capital markets.
Read Covid-19 coronavirus related news & analysis here.