LI Re (Series 2014-1) – Full details:
This private ILS transaction saw Kaith Re a Bermuda Class 3 insurer and segregated accounts company, owned by Hannover Re, on behalf of its segregated cell LI Re, transform a property catastrophe reinsurance contract from an unknown cedent into an insurance-linked security which was sold to a single ILS investor.
The underlying reinsurance contract does not cover Hannover Re's risks, rather this deal sees Hannover Re utilising the transformation facilities that its Class 3 insurer provides to offer a cedent a private cat bond facility to effect the deal, between the cedent and the investor.
The LI Re ILS issuance program and the $10.37m of Series 2014-1 notes issued have been listed on the Bermuda Stock Exchange.
———————————————————————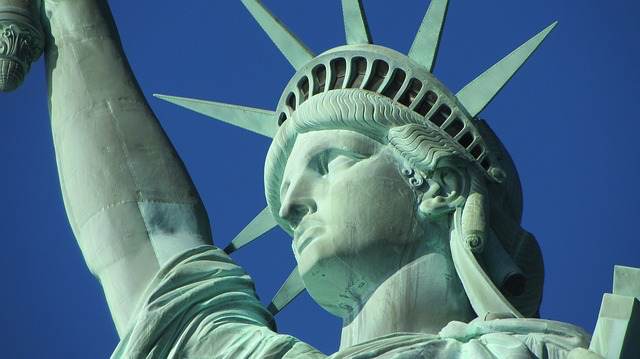 Make sure you register soon to attend our ILS NYC conference, held February 7th 2020 in New York City.
Tickets are selling fast.