Ianus Capital Ltd. – Full details:
The first deal of 2009 involving Munich Re sees the reinsurer seeking to issue a €100m cat bond via a new special purpose vehicle, Ianus Capital.
The deal was marketed as a €100m transaction but actually made it to market as only €50m (US$71m) due to investor hesitance caused by a lower yield compared to U.S. windstorm transactions and an unwillingness to pay the prices for European risks.
Ianus Capital is an Irish incorporate special-purpose vehicle. Through this deal Munich Re has gained three year cover against losses from European windstorms and Turkish earthquakes. Munich Re provides reinsurance the Turkish Catastrophe Reinsurance Pool.
The deal utilises highly rated floating-rate notes from the German development bank as collateral in place of a total-return swap counterparty.
This is the first deal of 2009 which covers risks outside the U.S. The deal matures on June 9th 2012 and has been rated 'B2' by Moody's.
Update: This cat bond deal came under threat due to earthquakes which struck Turkey in 2011 but the losses were not sufficiently severe to trigger it.
———————————————————————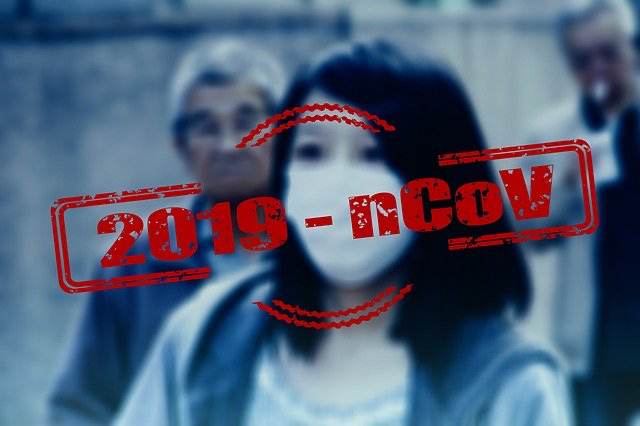 Read all of our Covid-19 coronavirus pandemic related news, analysis and information of relevance to the insurance-linked securities (ILS), catastrophe bond and reinsurance capital markets.
Read Covid-19 coronavirus related news & analysis here.