Helix '04 Ltd. – Full details:
This 5 year bond covers European windstorm risk, US earthquake risk, North Atlantic hurricane risk and Japanese earthquake risk.
Helix comprises a single tranche (rated BB+ by S&P) which can only be triggered by a second event. Its assets are only at risk once the trigger point has been hit once. The bond pays out if the trigger point is hit a second time.
The trigger was calculated by AIR Worldwide using a portfolio based on Coverium's exposure. It's first triggered when notional losses reach $150m, the second trigger is activated when losses reach $175m. It will pay out according to a sliding scale up to $275m. The notes are triggered only by second and subsequent events in any of the four peril regions during the five-year term of the transaction.
The deal is weighted towards Euro windstorm, thus reflecting Converium's exposure. 46% of the exposure is Euro windstorm, 28% North Atlantic hurricane, 15% US earthquake and 11% Japanese earthquake. The weighting of the deal may be changed after two years as long as the deal's expected loss of 1.07% is not changed.
The notes were priced at the London Interbank Offered Rate plus 540 basis points.
———————————————————————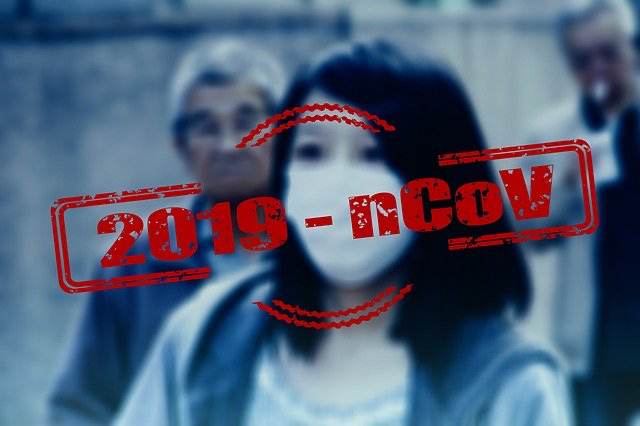 Read all of our Covid-19 coronavirus pandemic related news, analysis and information of relevance to the insurance-linked securities (ILS), catastrophe bond and reinsurance capital markets.
Read Covid-19 coronavirus related news & analysis here.